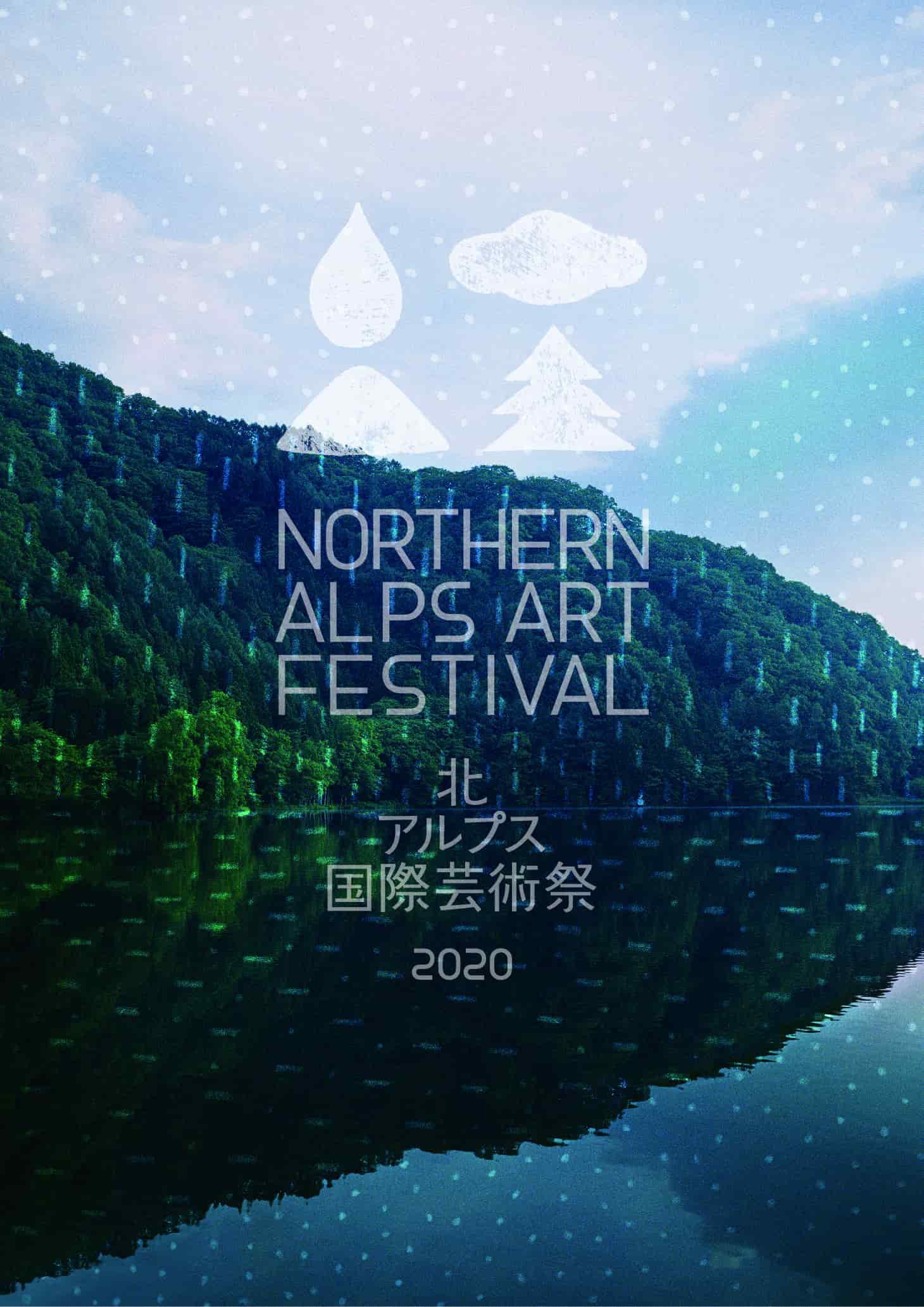 Topics -
2020-02-01
Northern Alps Art Festival 2020: Immerse yourself in nature and art in Nagano
Activity
The Northern Alps Art Festival 2020 is coming to Nagano this year in May. Its venue, Omachi, is a city located in the center of Japan, surrounded by the Northern Alps. Here, people live their everyday lives together with nature in a fresh and clean atmosphere. The Northern Alps Art Festival 2020 is an event that hosts exchanges between people from all over the world using art.
This event brings together approximately 40 artists from across 15 countries, with its concept being Water, Wood, Soil, and Sky: Art Revealing the Atmosphere, Transparency, and Gravity of the Land.

The works will be separated into five areas, with each area giving you the chance to experience the feel and terroir of Omachi.
How about going sightseeing while touring the event areas?

All event areas offer you opportunities to discover beautiful Japanese scenery and art.
There will be a dedicated bus along with an official tour during the exhibition, allowing you to visit all sorts of art sites.
Please check our official website from April 2020 onwards for more details.
 
■Event Overview
Northern Alps Art Festival 2020

Dates: May 31 (Sun) through July 19 (Sun), 2020 (50 days)
Time: 10:00 AM to 5:00 PM ※Works that can be viewed at night will be announced on our official website.
Venue: Omachi City, Nagano

Ticket Info:
General: ¥2,500(Pre-sale: ¥2,000)
High Schooler: ¥1,500(Pre-sale: ¥1,000)
※ Free for those under 15-years old.
Individual Art Site Ticket: ¥300

※ Pre-sale prices last until May 30, 2020.
Please check our official website for sellers and other details.


<Northern Alps International Art Festival 2020 Official Website>
https://shinano-omachi.jp/
Follow the official website for updates on how to access us, participating artists, and new information.
Languages supported: Japanese, English, and Chinese (traditional and simplified).
Tags